Lauren Downey,
Licensed Optician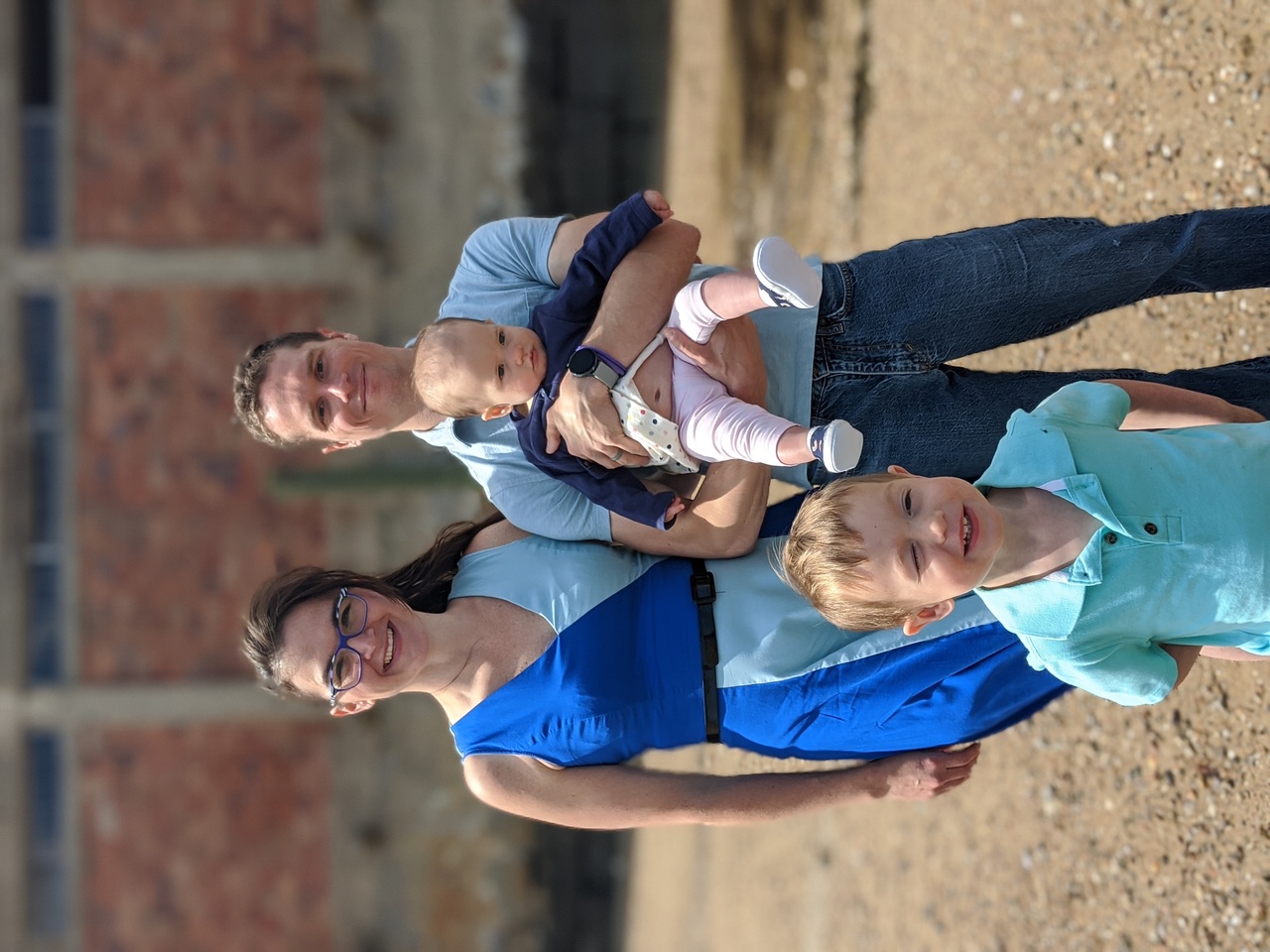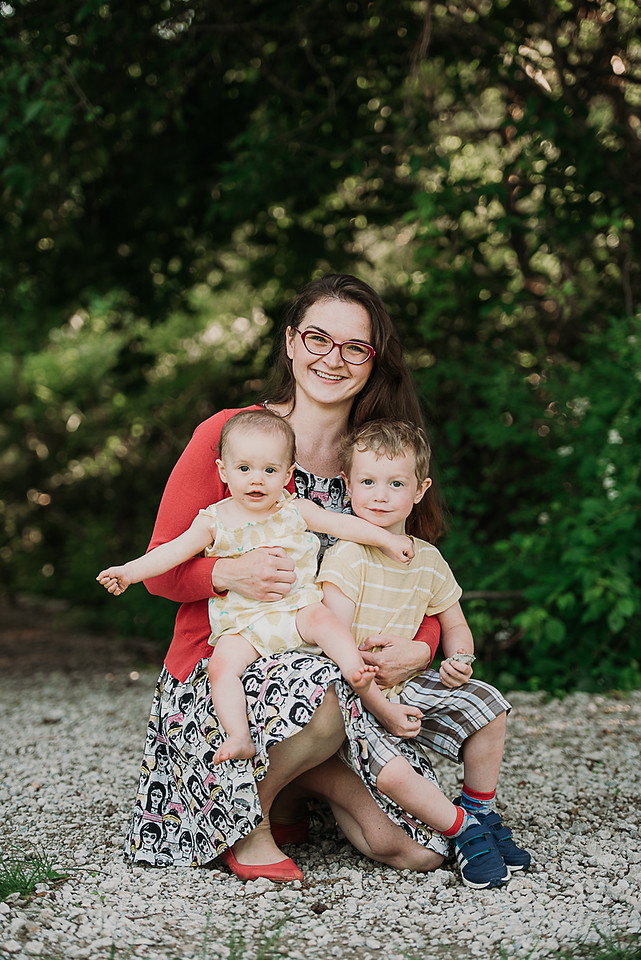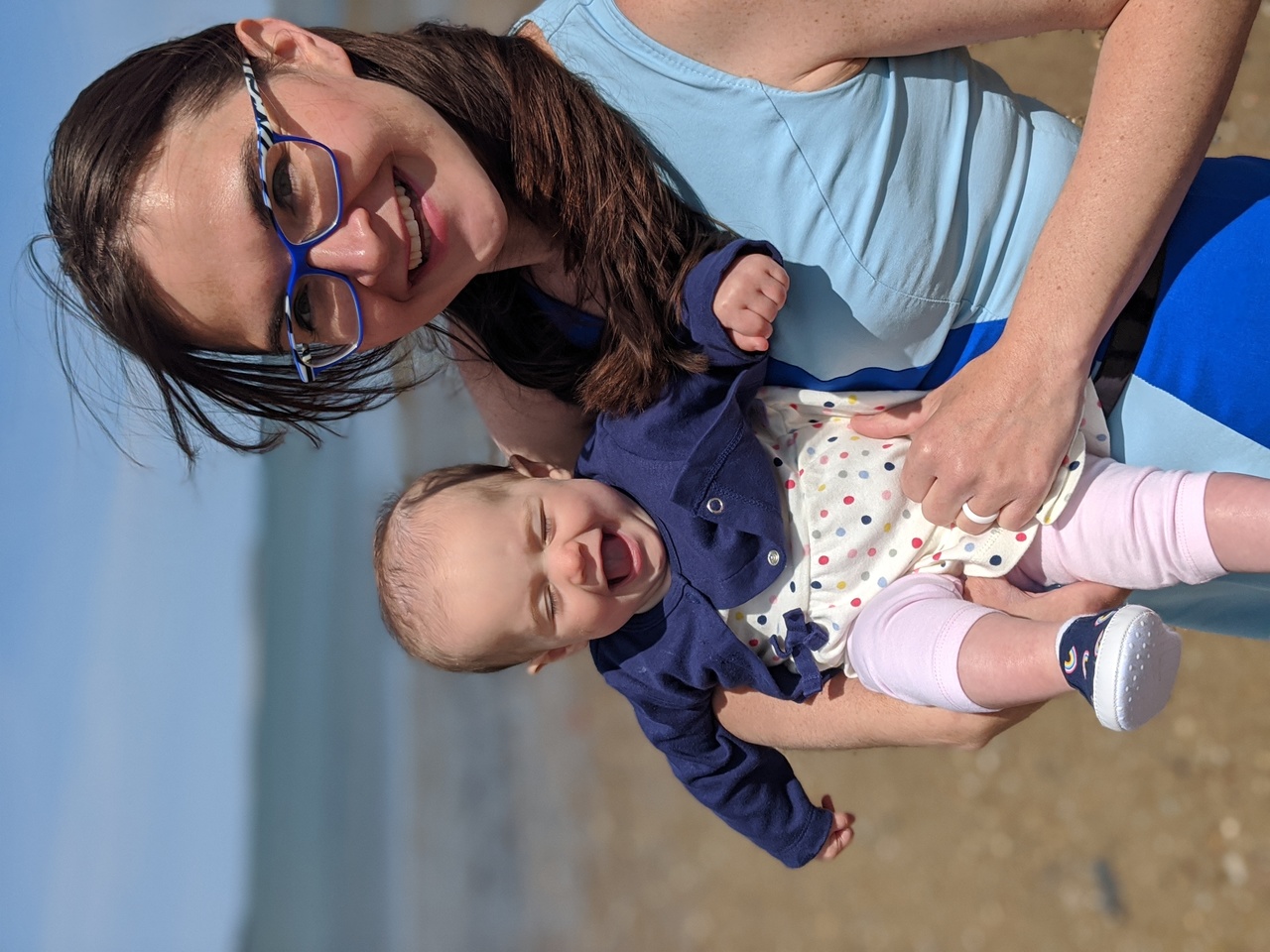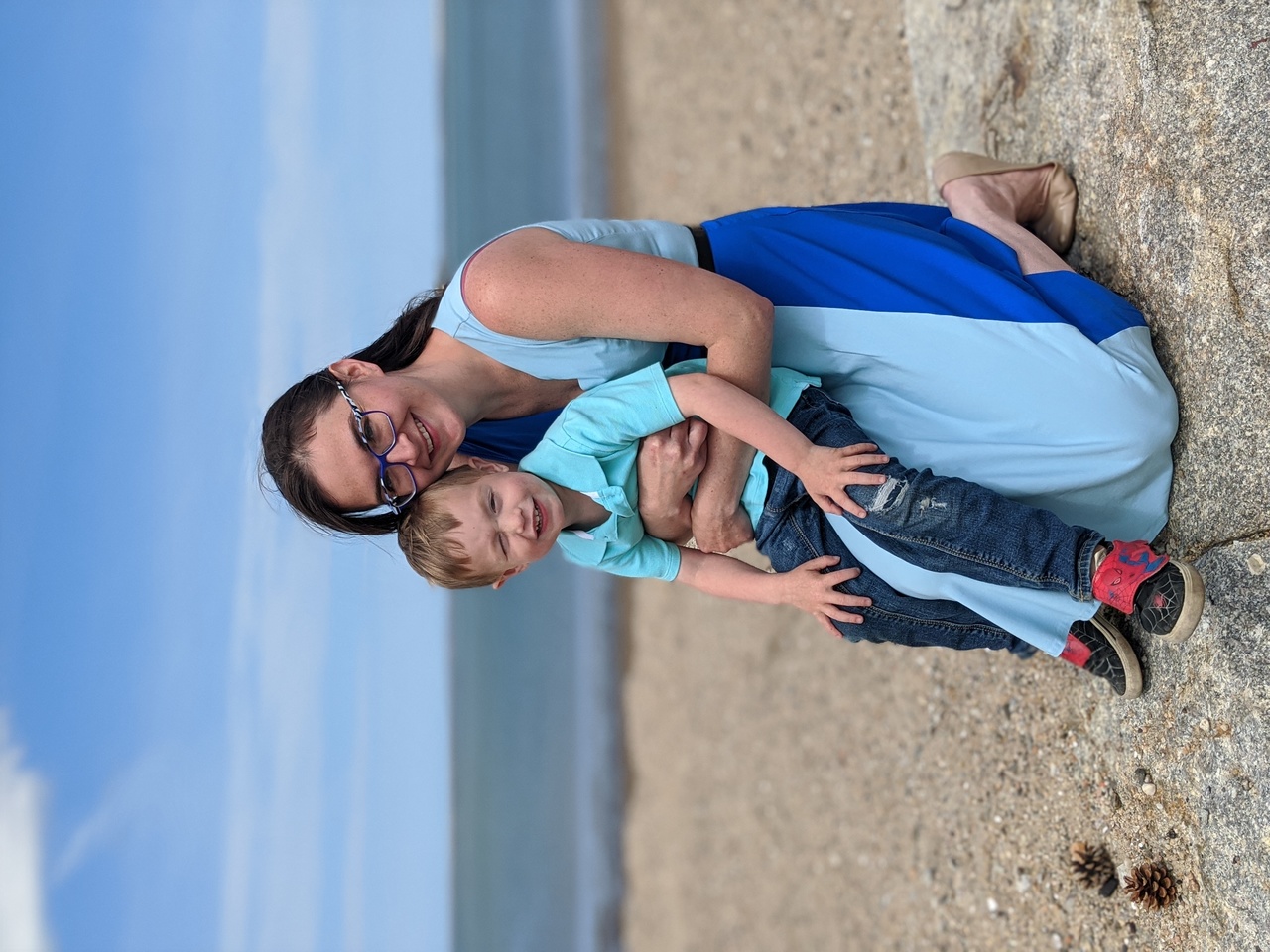 Lauren has been working in the optical industry for over eight years. She received her license of opticianry from the state of Massachusetts in 2017. She is also a certified contact lens technician. Lauren has worked in both small private practices as well as large corporations and has experience with a large variety of frame and lens designs. She holds an undergraduate degree in arts and a Master of Science. She is a specialist of fitting progressives and other specialized lenses. She is also a trained lab technician and makes a large majority of the eyewear she sells.
In late 2019, Lauren was given a chance to buy her own optical practice. She jumped at the opportunity as she is very passionate about what she does and has always wanted to have her own store. She is very excited to bring Spectators Eyewear to Plymouth, MA. Lauren feels that one's eyewear can define a person, and everyone should be able to wear glasses to suit their personality. She herself has worn glasses since the second grade and is a fan of bright colors and fun-shaped specs!
When Lauren is not at work, she loves spending time with her husband, two young children, and a Saint Bernard named Wilson. She loves trying new restaurants in downtown Plymouth, working on craft projects for her home in Middleboro, and she also participates in her local community theatre. She also plays soccer for her local women's league and is very passionate about fashion.